This weeks mani is to match my Halloween costume for trick or treating with my son :)
Here is a picture of his costume...
And here is a picture of my hat, and im also wearing matching legwarmers and fingerless gloves with a black sweater and jeans...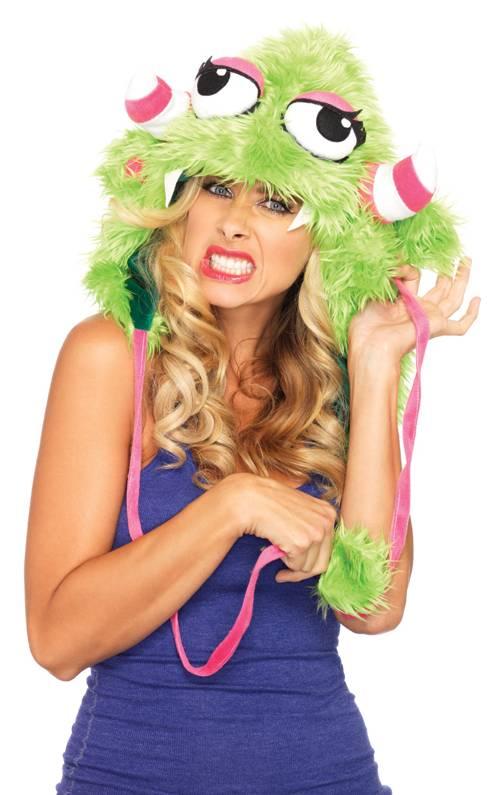 I went through 3-4 design concepts before i decided on this one so i hope y'all like it!
2 coats Pure Ice Splash, 1 coat Sally Hansen Instadry Spring Green, stripes are L.A. Colors Art Deco White, stitches are Wet N Wild Fastdry Ebony Hates Chris. One coat Sally Hansen Insta-Dri top coat.
The Splash was a bit sheer but workable, the Spring Green was thick but most the Instadry polishes ive tried are. Very little smudging with this new top coat. I was using Sally Hansen Instadry Clearly Quick which i think was just a clear polish.
Not sure what is up for next week so it will have to be a surprise!
*** Y'all please take a minute to check out my jewelry page :)
Contact me if you'd like to purchase one, and Thanks for looking :)
http://steelandsashes.blogspot.com/